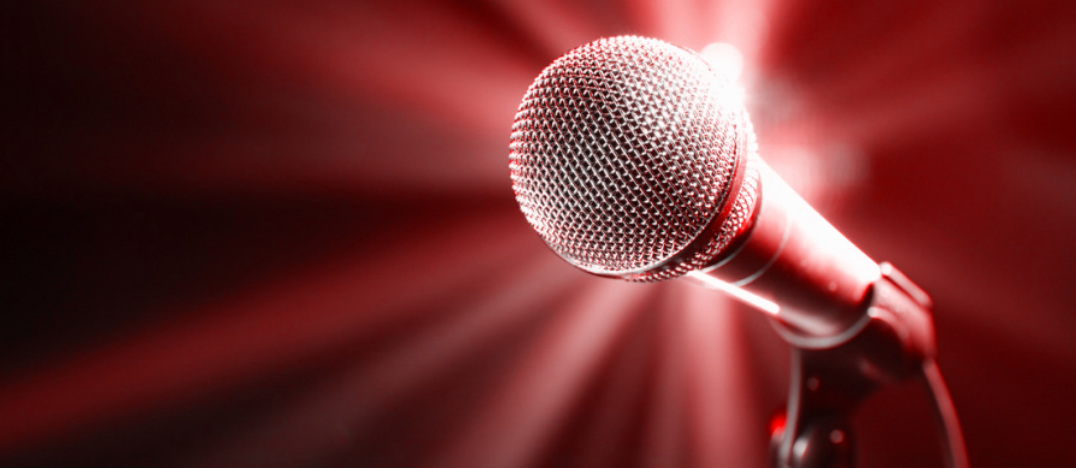 It's Christian Music… Just the way you like it.
Listen in weekly as JMac Jamz shares a full hour of great Christian music, trivia, CD giveaways, and more! Maximum Hits is a syndicated NON-COMMERCIAL, weekly, one-hour radio show (three 18-minute segments) currently airing on 80+ stations in Australia, Canada, Grenada, Kenya, Netherlands, New Zealand, Samoa, Trinidad, Tobago, United Kingdom, and Unites States of America.
SPONSORS & RESOURCES
Interested in sponsoring a segment of Maximum Hits? Contact us for details.